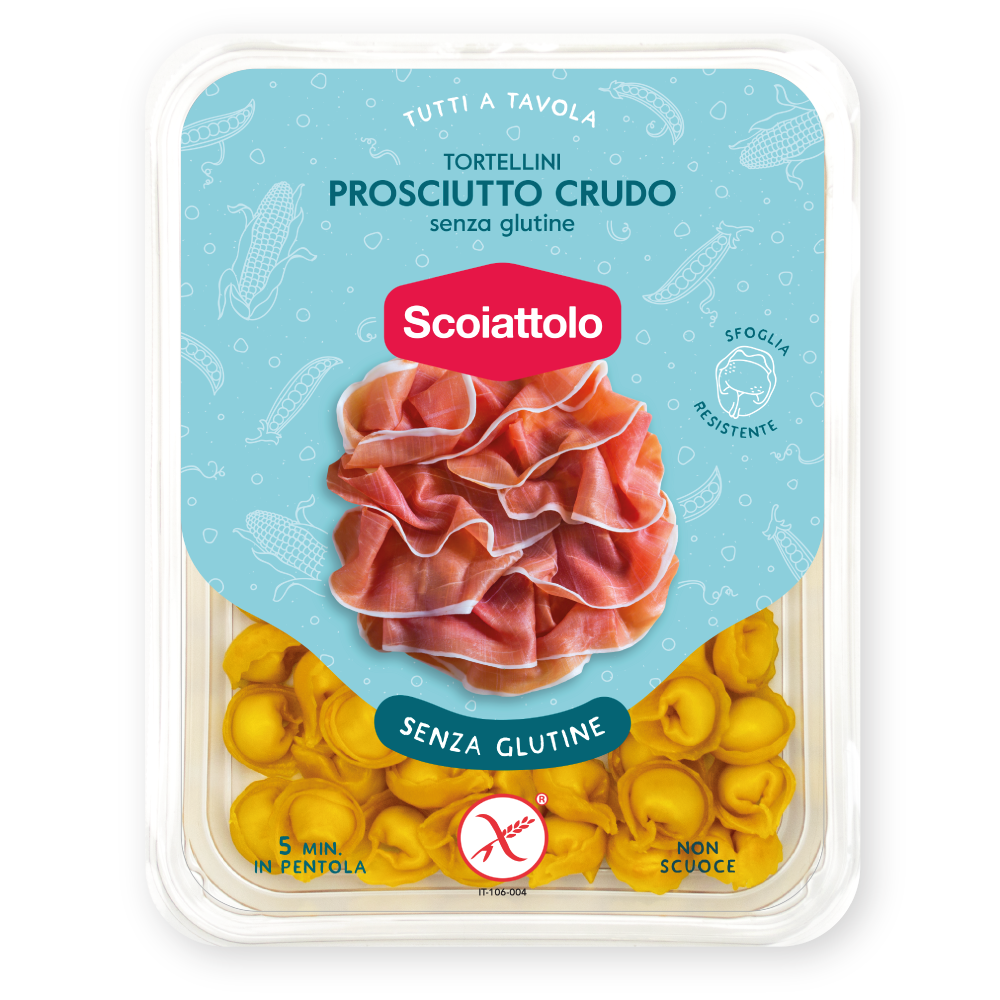 GLUTEN-FREE TORTELLINI WITH CURED HAM

GLUTEN-FREE tortellini with cured ham are an excellent way of allowing everyone to enjoy the great taste of Scoiattolo fresh pasta. The carefully selected cured ham is enclosed in a firm pasta case made of maize and legume flour, which NEVER OVERCOOKS OR BREAKS UP! The "Tutti a tavola" tortellini bring everyone together while respecting individual requirements.
Cooking time: 5 minutes in pan
Weight: 125g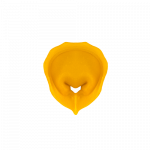 Cooking in the saucepan
Bring a saucepan of salted water to the boil, add the Ravioloni and cook for 5 minutes. Add a condiment of your choice and serve.
Ingredients
Pasta ingredients (70%): pasta preparation (cornstarch, potato flakes, legume flour [peas], vegetable fibre [potatoes, corn, peas, psyllium], natural flavourings), egg 24%, water, extra virgin olive oil.
Filling ingredients (30%): mortadella (pork meat, pork stomach, salt, sugar, natural flavourings, antioxidant: e301, preservative: e250), cured ham 21% (pork meat, salt, natural flavourings, preservatives: e252, e250), bacon 16.5%, (pork meat, salt, natural flavourings, dextrose, sucrose, antioxidant: e300, preservatives: e250, e251), powdered milk whey, ricotta (milk whey, salt, acidity regulator: e330), breadcrumbs (cornstarch, water, brewer's yeast, extra virgin olive oil, corn flour, vegetable fibre [psyllium], dextrose, thickeners: (e412, e464), salt, sugar, acidifier: e262, buckwheat flour, emulsifier: e471, flavourings), grated cheese (milk, salt, rennet, preservative: e1105 [egglysozyme], anti-caking agent: e460), salt.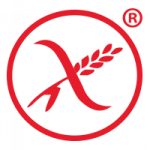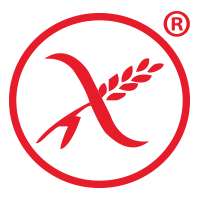 Nutritional table (average values for 100g)
NUTRITION DECLARATION
Energy 1162 kJ – 277 kcal
Fats 10 g
of which satured fats 3,9 g
Carbohydrates 35 g
of which sugars 1,3 g
Fibres 3,4 g
Proteins 10 g
Salt 1,6 g
You could be interested into