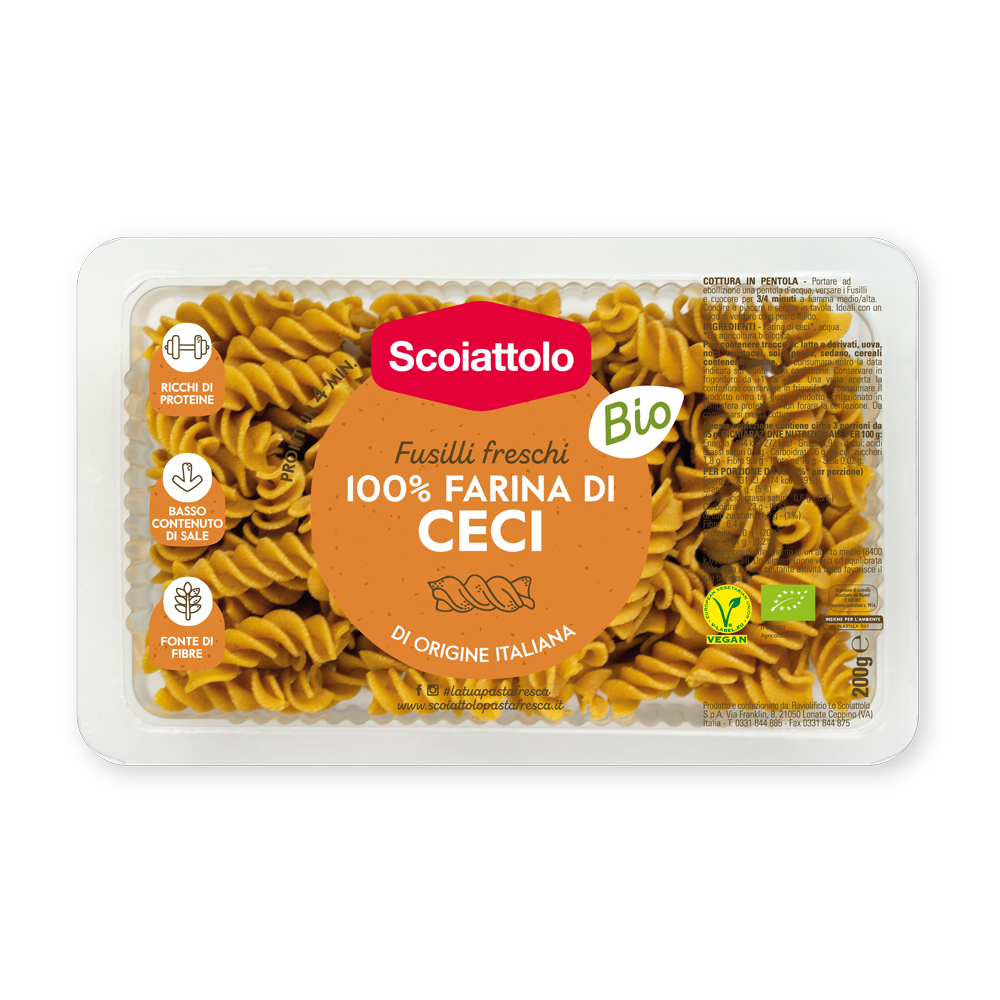 100% ORGANIC FUSILLI CHICKPEAS FLOUR

The first 100% ORGANIC Fresh Fusilli made from Italian chickpeas flour are RICH IN VEGETABLE PROTEIN, a SOURCE OF FIBRE and an excellent, delicious and original way to eat legumes. 100% legume Fusilli are very filling with a LOW SALT CONTENT and are NATURALLY VEGAN! They hold their shape perfectly during cooking: they are practical and quick, delicious when combined with healthy ingredients to produce a complete dish. Try the recommended recipe below!
Cooking time: 4 min
Weight: 200 g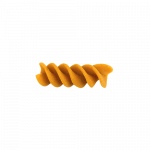 Cooking in the saucepan
Bring a saucepan of salted water to the boil, add the Fusilli and cook for 3-4 minutes on a medium-high heat. Add a condiment of your choice and serve.
Ingredients
Chickpea flour*, water. *From organic farming.
May contain traces of: walnuts, crustaceans, soy, fish, celery, cereals containing gluten.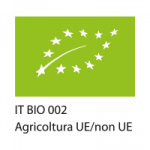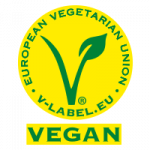 Nutritional table (average values for 100g)
NUTRIZION DECLARATION
Energy 1144 kJ – 272 kcal
Fats 4,9 g
of which saturated fats 0,9 g
Carbohydrates 36 g
of which sugars,8 g
Fibree 9,8 g
Proteins 16 g
Salt 0,02 g
You could be interested into